The Hermitage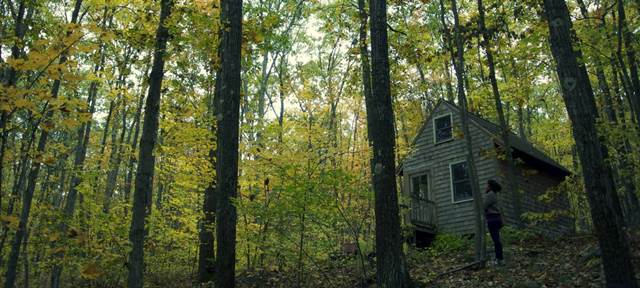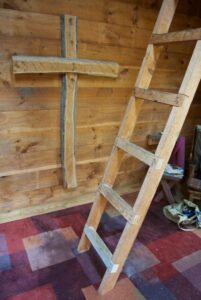 Over the years, hundreds of people have made personal retreats at Agape for times of varying lengths, from a few hours to over a week. A beautiful, rustic cabin, The Hermitage has a prayer loft and a bed, a wood cook stove for heat and food preparation.  There is no indoor plumbing, but the hermitage is toasty warm once the stove is roaring.
Retreatants are welcome to join the community for prayer and meals, or can spend the entire time in solitude, bringing their own food and cooler for food storage.  
Many poems, essays and articles have been written in Servant Song as a tribute to the Hermitage and what it has meant to people.
Schedule your Personal Retreat
Note that we are on sabbatical  and will only be answering personal calls from November 15, 2022 until September 1, 2023. Personal Retreats will be available again after September 1, 2023 (413) 967-9369