Agape co-founders Suzanne Belote Shanley and Brayton Shanley, in the spirit of Sabbath rest, after our 40th Anniversary, will be laying fallow our programs, events and internships from November 19, 2022, until September 1, 2023.
Personal calls will be answered, and special visit requests will be considered given the availability of community time and circumstance.
Please pray for us so that our soul-renewing time away from the mission of Agape will restore us as we return to our beloved Agape life with deep spiritual refreshment and in anticipation for the next stage of our community journey.
We will be answering email on a limited and case-by-case basis for urgencies and updates.
Donations for the ongoing work of Agape, building upkeep, bill paying and support of those in need to whom Agape is committed, will be gratefully accepted, and appreciated.
We hope you will take the time to visit our beautiful website with many videos, photos, and reflections from our 40th Anniversary. You may send donations via pay pal as well as to Agape 2062 Greenwich Rd. Hardwick, MA 01082.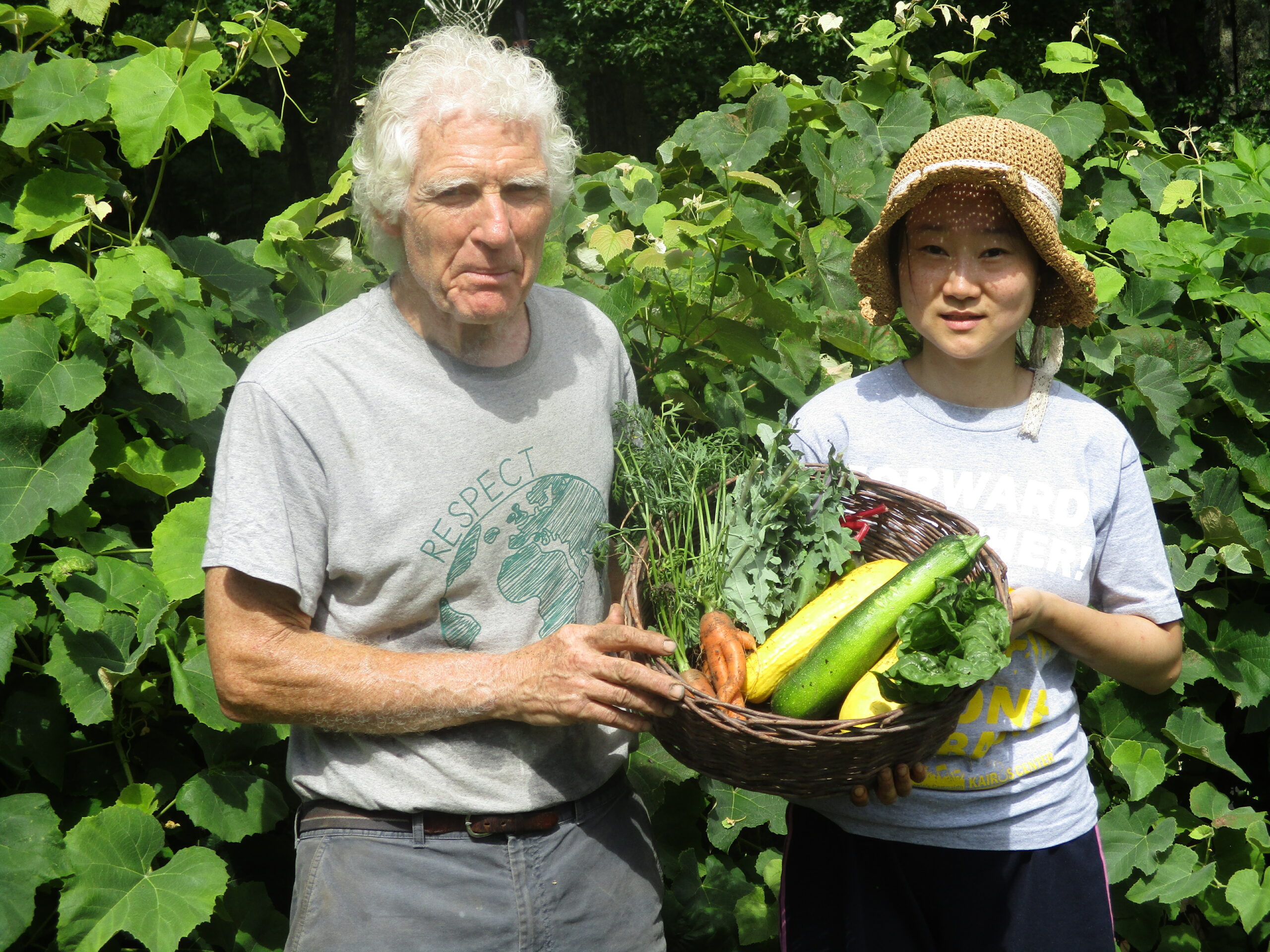 We are in a transition period at Agape, and the call goes out to folks who are interested in long-term residency and membership in our community. If you would like to join us for more than just the summer, take a look at the Agape lifestyle and read more information.