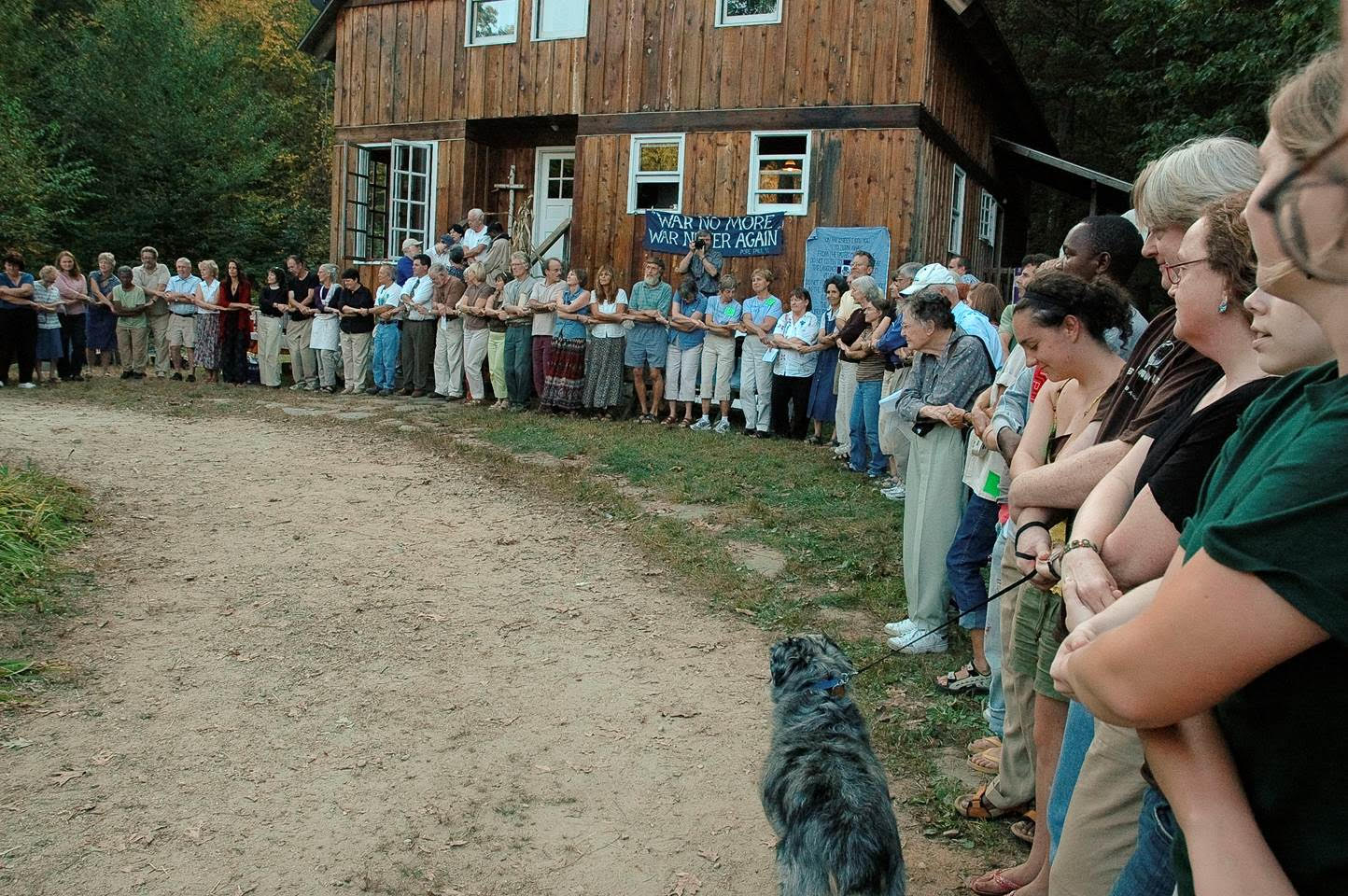 Agape's 37th Anniversary
Celebrating 30 Years of Francis Day
Save The Date
---
Book signing and reading from:
"Loving Life on the Margins"
by Brayton Shanley and Suzanne Belote Shanley
---
Solar Energy and Electric Car Demonstrations
Steve and Janice Kurkoski
Talks on Climate Change
Tours of Straw Bale House, garden, Hermitage.
Music
Fran Reagan and
Harry Duchesne and Agape Drummers
Panel
Young Activists: What is the future of Sustainable, Nonviolent Community?
---
Bring brown bag lunch.
Rain of Shine
Co-sponsors
Pax Christi
Nehemiah Community
Just Faith
Traprock Center for Peace and Justice