Annual Agape Francis Day: Sat. Oct. 7, 2023 10am-4pm
CONTEMPLATION, CONVERSATION AND COMMUNITY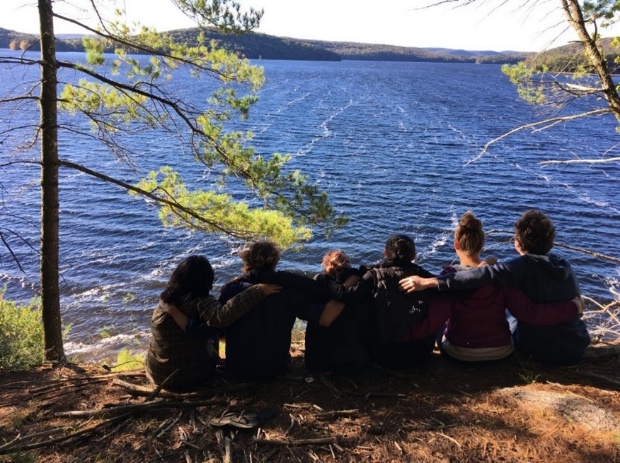 Agape Community will animate reflection and periods of meditation on contemplative life and practice for peacemakers. Topics include: 
Power of Silence in a Media-driven world. 
Prayer and mindfulness to address the extremities of racism, war, and poverty and climate change.
Faith as Contemplative Experience. 
Please Bring your own lunch
Donations to Agape always needed and gratefully accepted. 
RSVP by Oct. 1st by email:  [email protected] 
413-967-9369