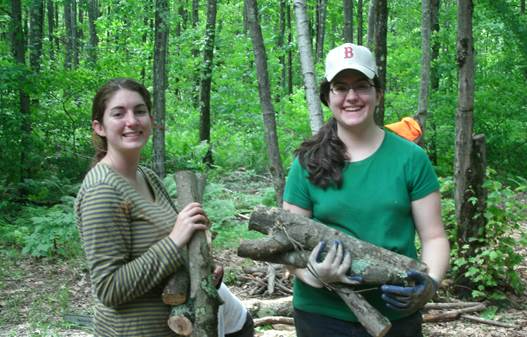 More Workday Photos!
About 35 people joined Agape members for a memorable day with cords of wood work put up from our Agape trees as they sacrificed themselves for us. Skip Schiel captures in a series of photos: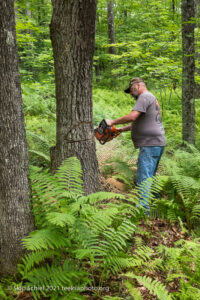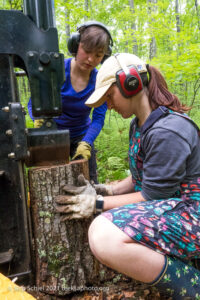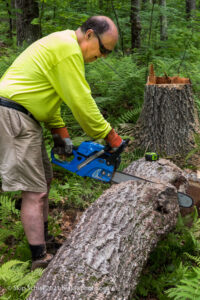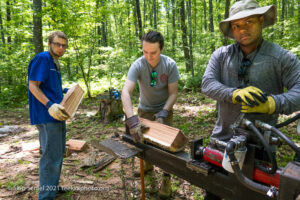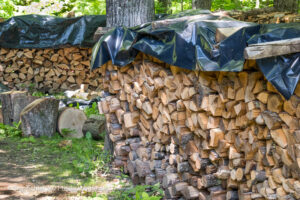 We loved having the Just Faith Community for the 12th (or so) year of faithful community caring and sharing.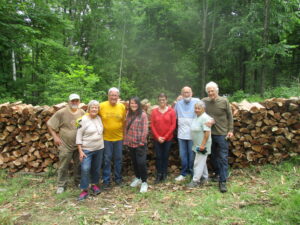 Tom Roepke came from New York City and Frankie Bradley from Taunton. Brian Ashmankas and his dad from Worcester.