Life Springs Up Again at Agape
We are planting in the garden! The energy and excitement of our "no-till" seeding comes through in these photos. The straw came from Agape member Dixon George's family homestead in Spencer, MA. Ann Garvey came from Winchester, MA to retreat and helped in the garden too.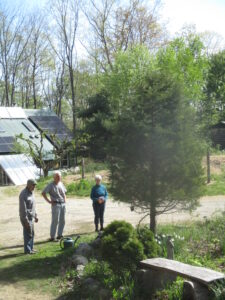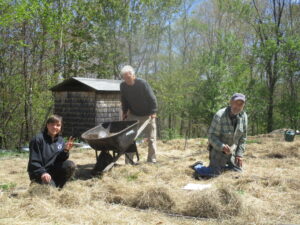 Tags: community, garden, hay, no-till, Organic Garden
Trackback from your site.