Join us on Zoom for Brigid Night (2/13) at 7:00pm!
Please join us on Zoom for Agape's Annual St. Brigid Night Mid-winter Celtic feast of Poetry, Prayer and Song, celebrating St. Brigid of Kildare Saturday, Feb.13th, 7:00 pm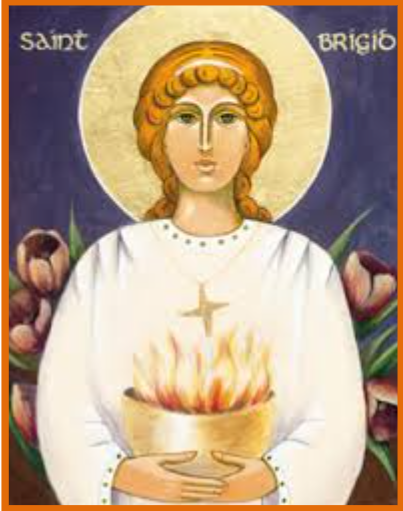 Please join our zoom gathering. There is no need to register in advance!
Bring your gifts of song, poetry and art!
Please email if you would like to share your poetry, music or art: [email protected]
Tags: events, saint brigid, St. Brigid, zoom