Defending the Victims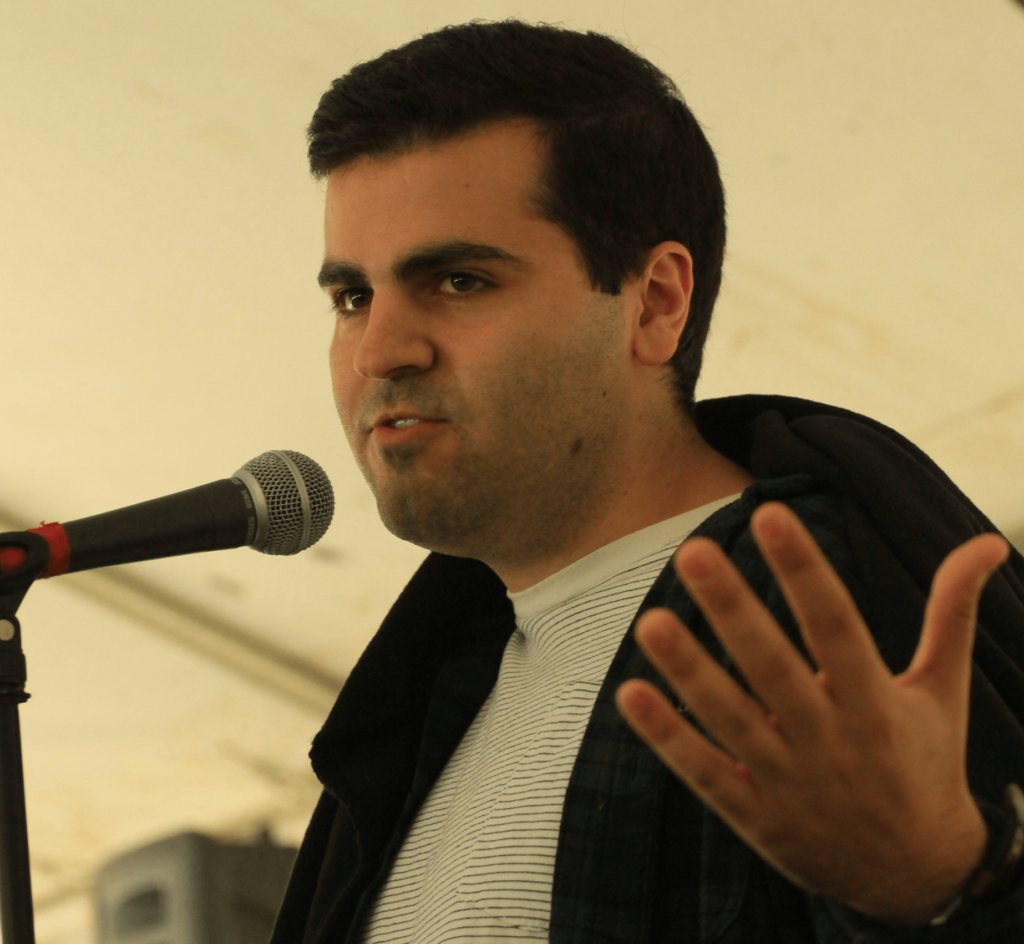 by Alex Mooradian
To me, what stood out at St. Francis Day was the sense of caring among the attendees.  Everyone who spoke at the event, and who participated in the day as guests, shared the same desire to become more educated and involved.  Not everyone shared the same life histories, backgrounds, beliefs, or baseline of knowledge. But sitting outside together, everyone shared a common passion for learning more in order to promote peace.  While some may disagree on the methods, or the nuances around how to best address racial disparity, violence, oppression, and discrimination, including phenomena that affect immigrants, all present had a recognition and understanding of how important efforts toward peace truly are.  That shared understanding was very unifying throughout the day. I wouldn't have changed a thing.
Alex Mooradian is an immigration lawyer in Worcester, MA
Trackback from your site.