We Are All One Humanity by Peggy McNew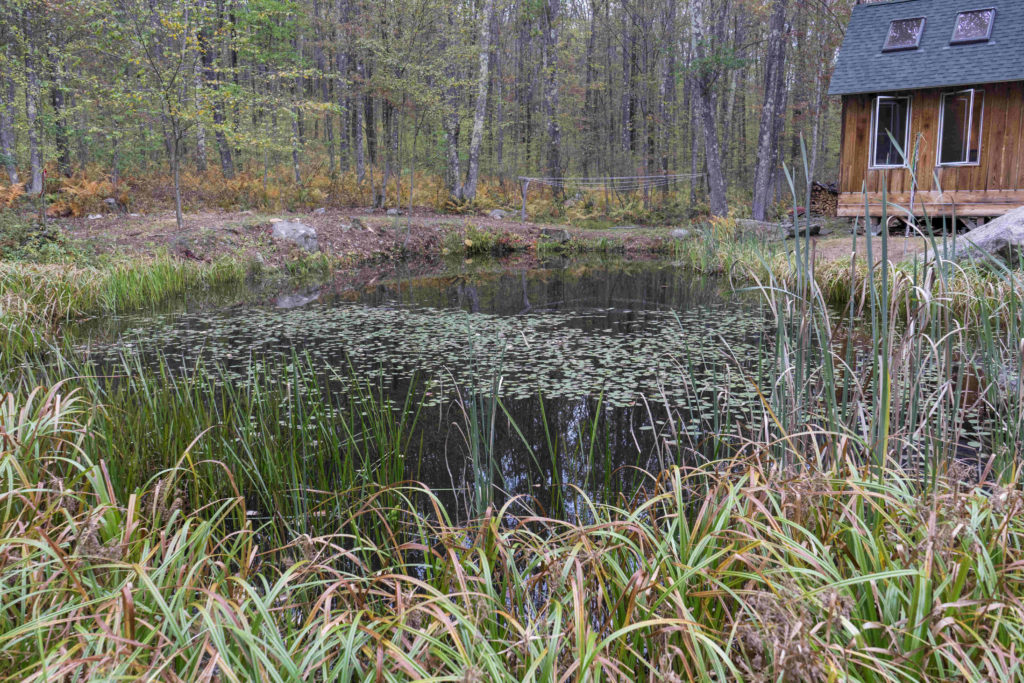 I am a member of the Pokagon Band of Potawatomi Indians of southwest MI.   Water is important to the life of all humankind, one of the first elements we protect our babies with.  We see with eyes made 85% water.   Mother Earth needs water to maintain crops, trees, grass.  We need clean water to keep our bodies healthy. 
My trip to Agape was a turning point in my life, a place of beauty, spiritual power and strength.  I was guided by the Creator to see a bigger picture.  We are all connected.  Mni Wiconi.   
Peggy McNew
Tags: Francis Day, Servant Song, Standing Rock