Stonehill College Rural Immersion & Memorial Day with Veterans for Peace
Agape hosted a lively group of Stonehill College students last week; Stonehill College has been coming to Agape for Rural Immersions for five years now and it always proves to be a wonderful and memorable experience! The Stonehill women braved the heat and headed out to the homestead to get some serious gardening done.

Caroline, one of the student leaders: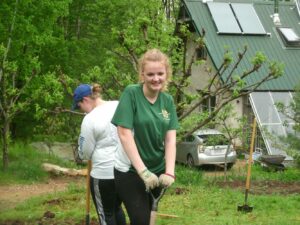 Student leader Jenna: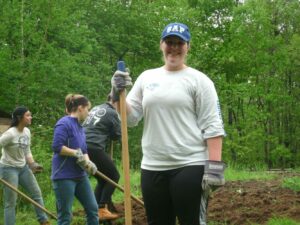 Ready to plant marigolds!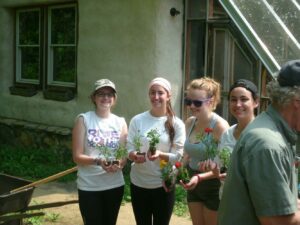 These sure added some color to the garden near the Straw Bale House!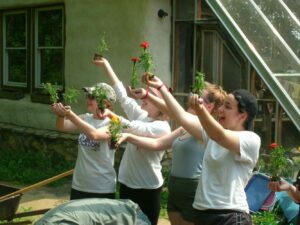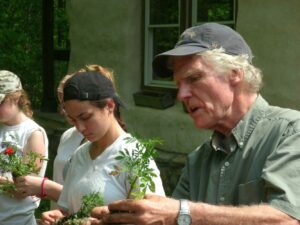 It's always fun to see what tiny creatures you can find in the garden, like this Spring Peeper…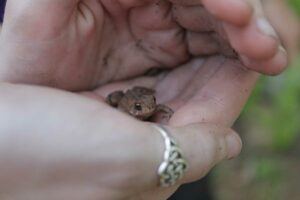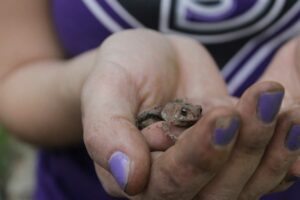 …and this Eastern Red Newt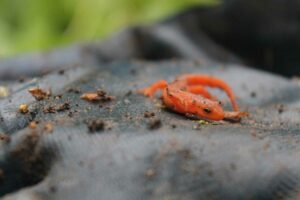 The garden is starting to look great!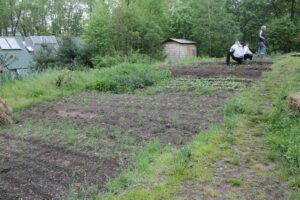 Stopping to Pose…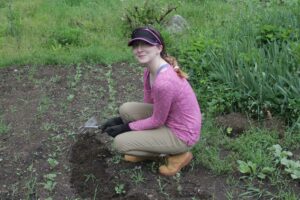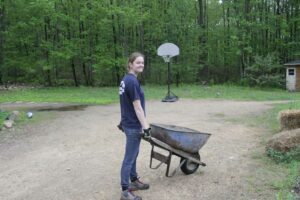 Getting ready to spread some beautiful looking mulch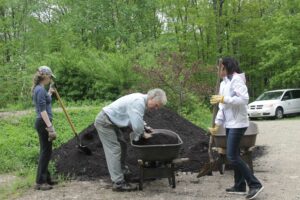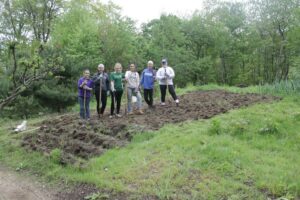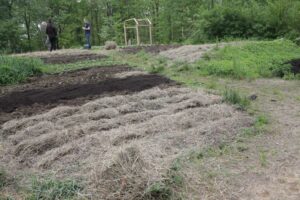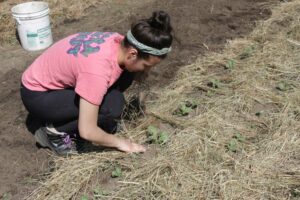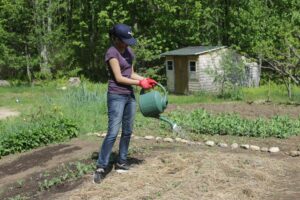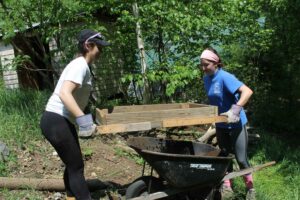 On Tuesday, the students went on a field trip to local Quabbin Regional High School in Barre, where they were hosted by Hannah Traggis of the Organic Composting and Gardening Program. This was definitely a highlight of the Rural Immersion! Hannah as well as high school student volunteers gave a tour of the garden and put the Stonehill students to work, too!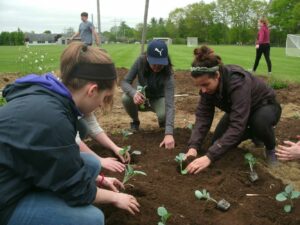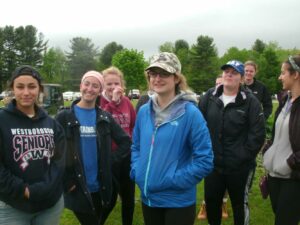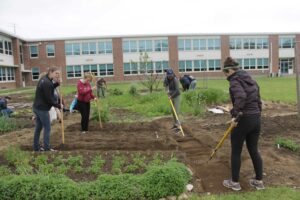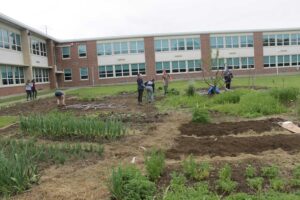 On Wednesday, anti-pipeline activist Hattie Nestel stopped by Agape to speak to the students about the Pipeline as well as climate change, fossil fuels and global warming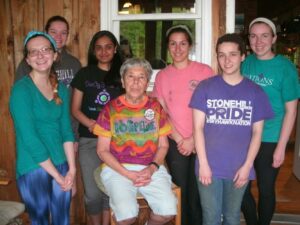 Students also took part in daily readings and participated in a drumming circle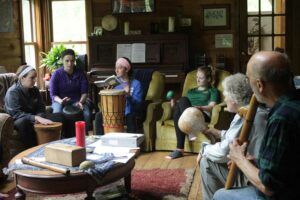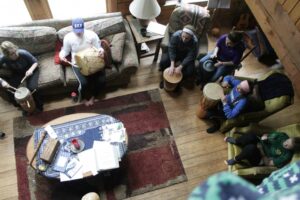 Thank you, Stonehill, for a fantastic week!

____

On Memorial Day, Suzanne and Brayton joined the Veterans for Peace in Boston where they spoke. Names of Massachusetts soldiers who were killed in Afghanistan and Iraq were read and carnations were tossed into Boston Harbor for each name. Brayton read WWI poet Siegfried Sassoon's poem "Suicide in the Trenches":

I knew a simple soldier boy Who grinned at life in empty joy, Slept soundly through the lonesome dark, And whistled early with the lark.

In winter trenches, cowed and glum, With crumps and lice and lack of rum, He put a bullet through his brain. No one spoke of him again. You smug-faced crowds with kindling eye Who cheer when soldier lads march by, Sneak home and pray you'll never know The hell where youth and laughter go.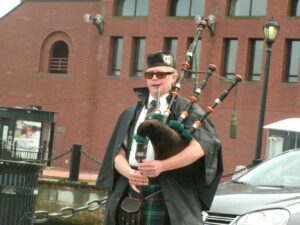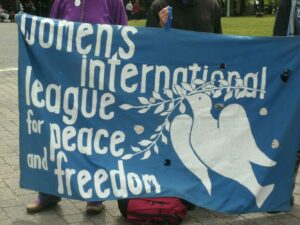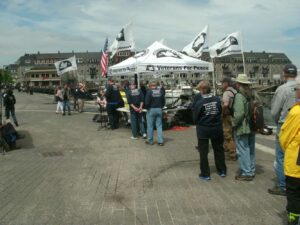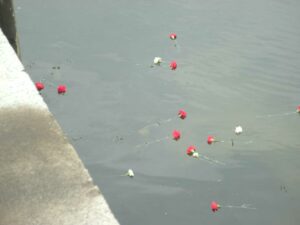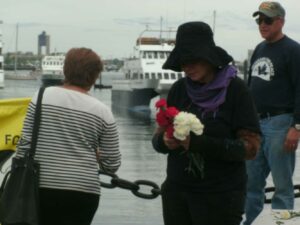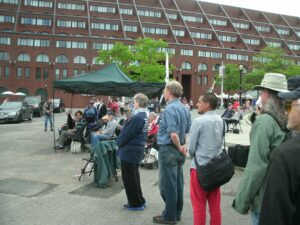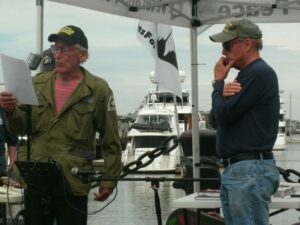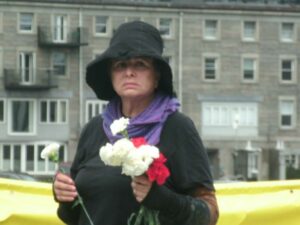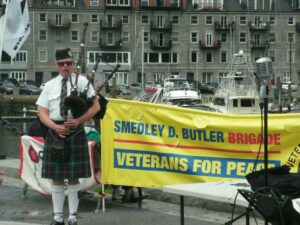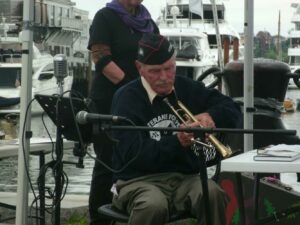 Tags: Rural Immersion, Stonehill College, veterans for peace