Iona College Students at Agape
This past weekend Agape hosted a wonderful group of students from Iona College. As well as working around the homestead, they were lucky to be visited by Alicen Roberts, former Agape intern and current Mission Council member, who led them in meditation with music and drumming, as well as former intern Edgar Hayes, founder of the Freedom Farm Community in Middletown, NY (along with his wife Ann) and current Mission Council member. Edgar came to discuss race and food justice in an intentional community setting.

Alicen, getting close to the land!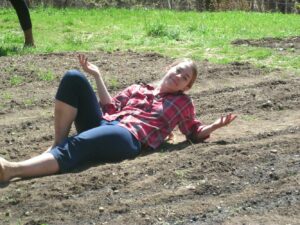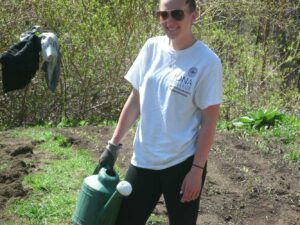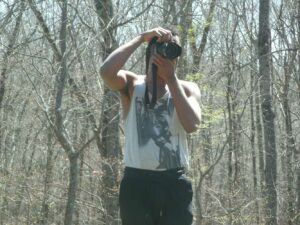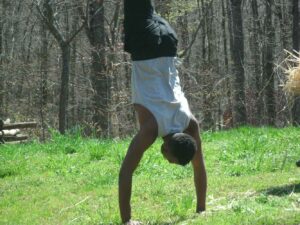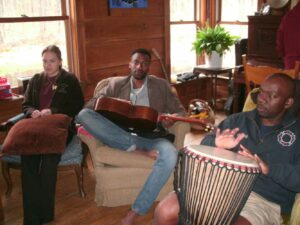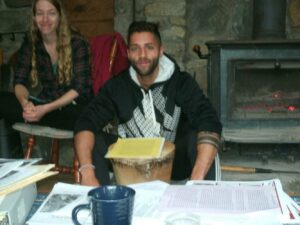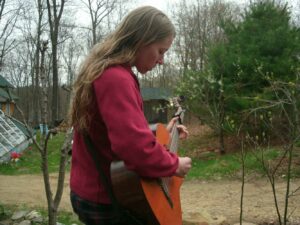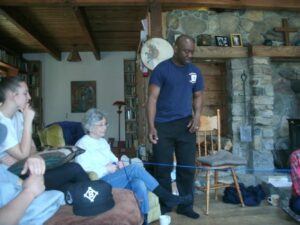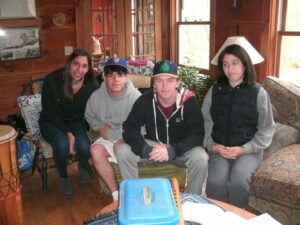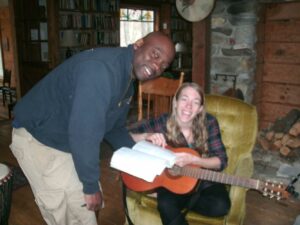 With news of the passing of Daniel Berrigan, SJ, Agape and Iona guests planted a tree on the grounds in his memory, led by Edgar, who attended Dan's 75th birthday party and was invited by Dan to speak in his class.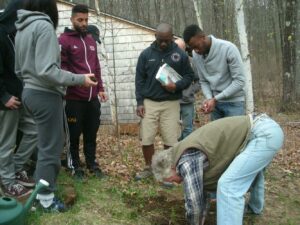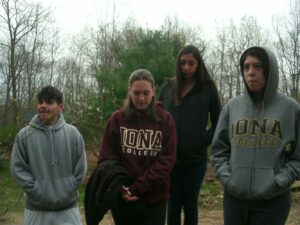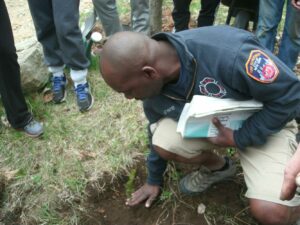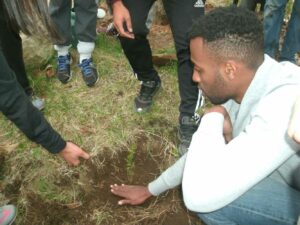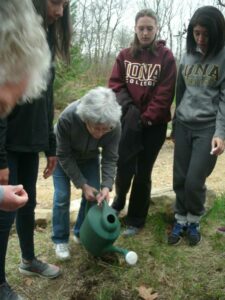 Agape thanks the Iona students and staff, as well as Alicen and Edgar for a memorable weekend.