Agape Easter Vigil
Though it was a month ago, we pause to share with you these images from the annual Agape Easter Vigil. We thank Claudia McNeil for the great photos!
As in years past, Father Fred Enman came to perform Mass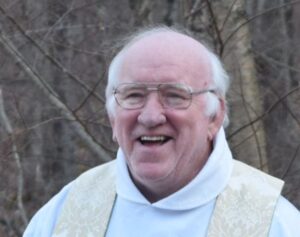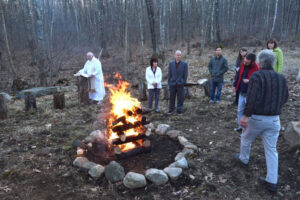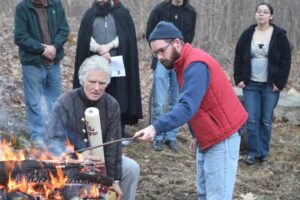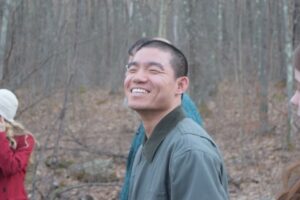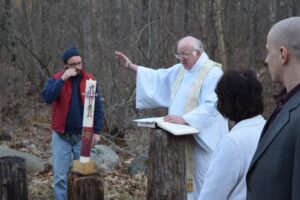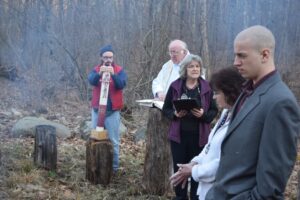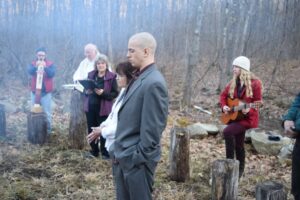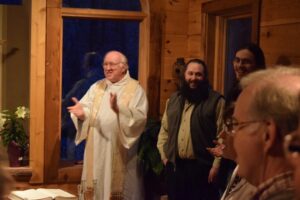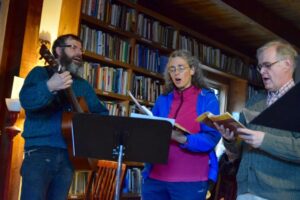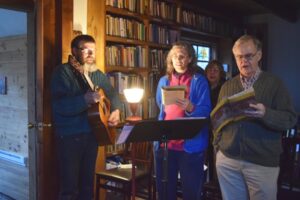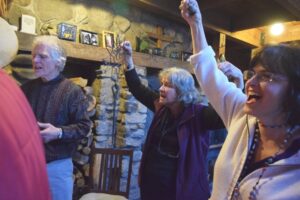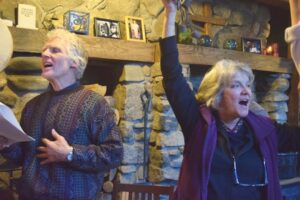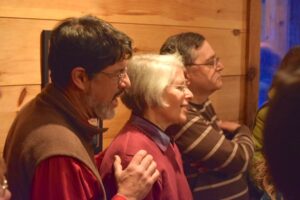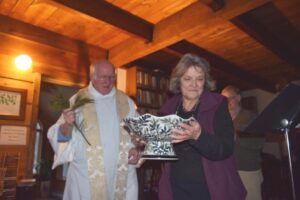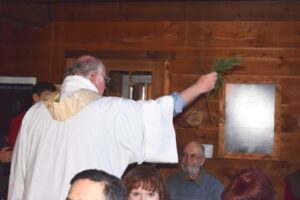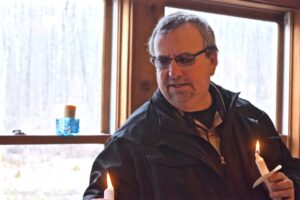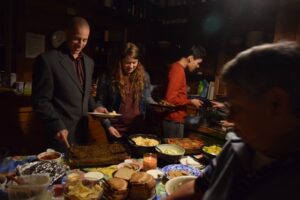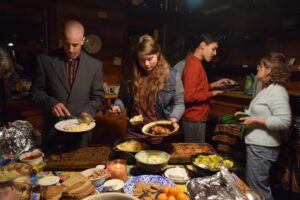 As always, we thank everyone for coming to make this a meaningful Agape event. 
Tags: Easter Vigil